XM Group account deposit process
STEP 1 :Go to the XM Group website and click "Member Login".

STEP 2: Enter your account and password to log in to the XM account.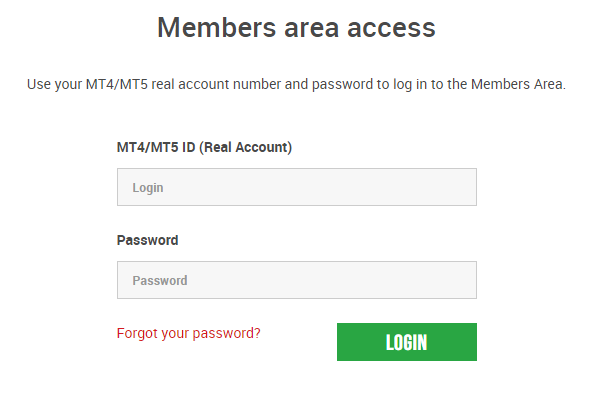 STEP 3: Click "Deposit".

STEP 4: Choose a deposit method. As shown in the figure, XM provides multiple deposit methods.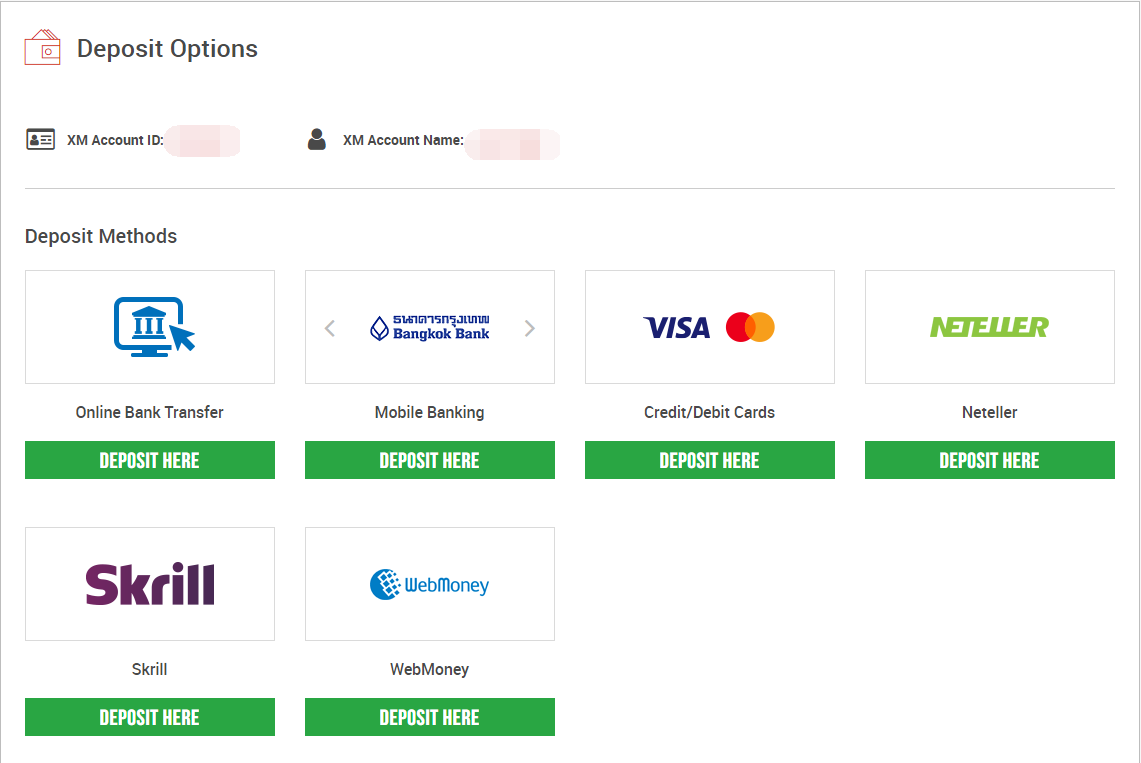 STEP 5: Enter the amount to be deposited into the account. Click "Deposit" and you will be redirected to the payment page.

STEP 6: Please review the payment details and click "Confirm" to continue.

STEP 7: Finally, after paying according to the prompts, the deposit will arrive in your account as soon as possible.