EXNESS account withdrawal process
Step 1: Log in to your account on the Exness website.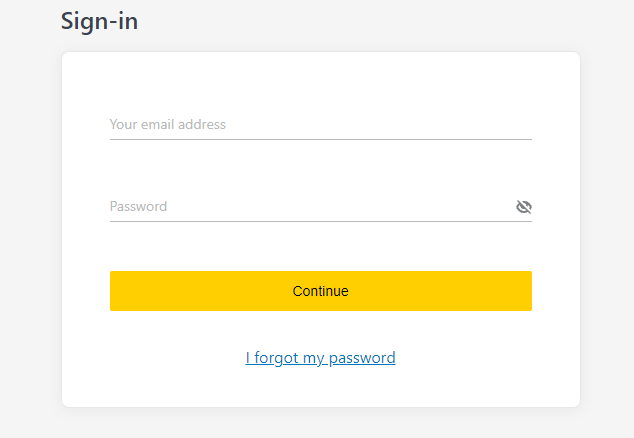 Step 2: As shown in the picture, click the "Withdraw" button.

Step 3: Choose the withdrawal method.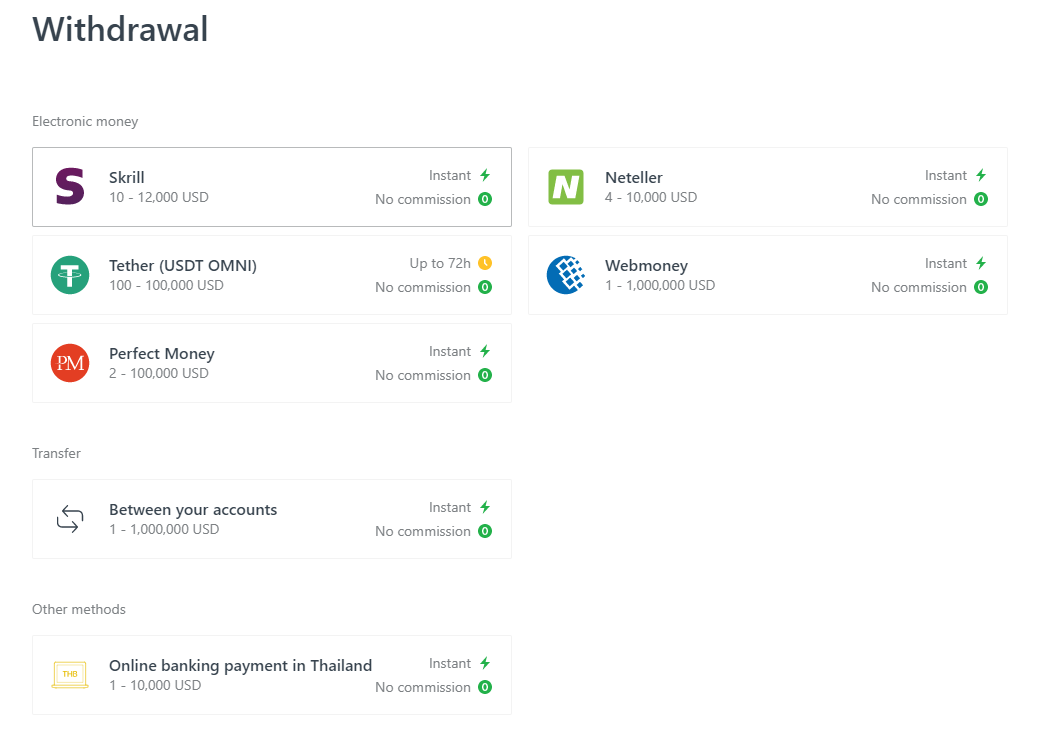 Step 4: Select the account you want to withdraw, enter the amount of withdrawal, and then click the Continue button. Then follow the instructions to complete the withdrawal operation.