EXNESS account deposit process
Step 1: Log in to your account on the Exness website.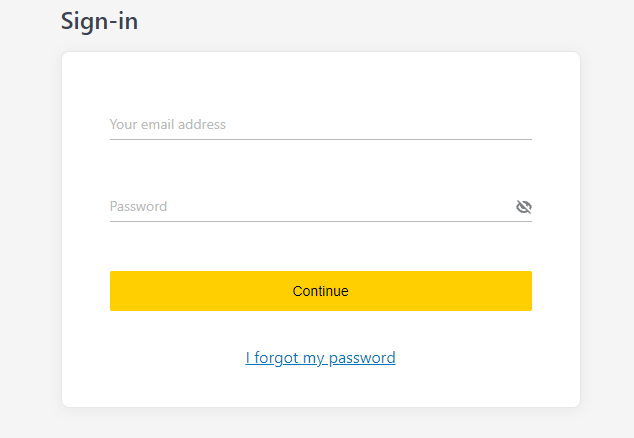 Step 2: As shown in the figure, click the deposit button.

Step 3: Choose a deposit method. Choose a deposit method based on your country/region.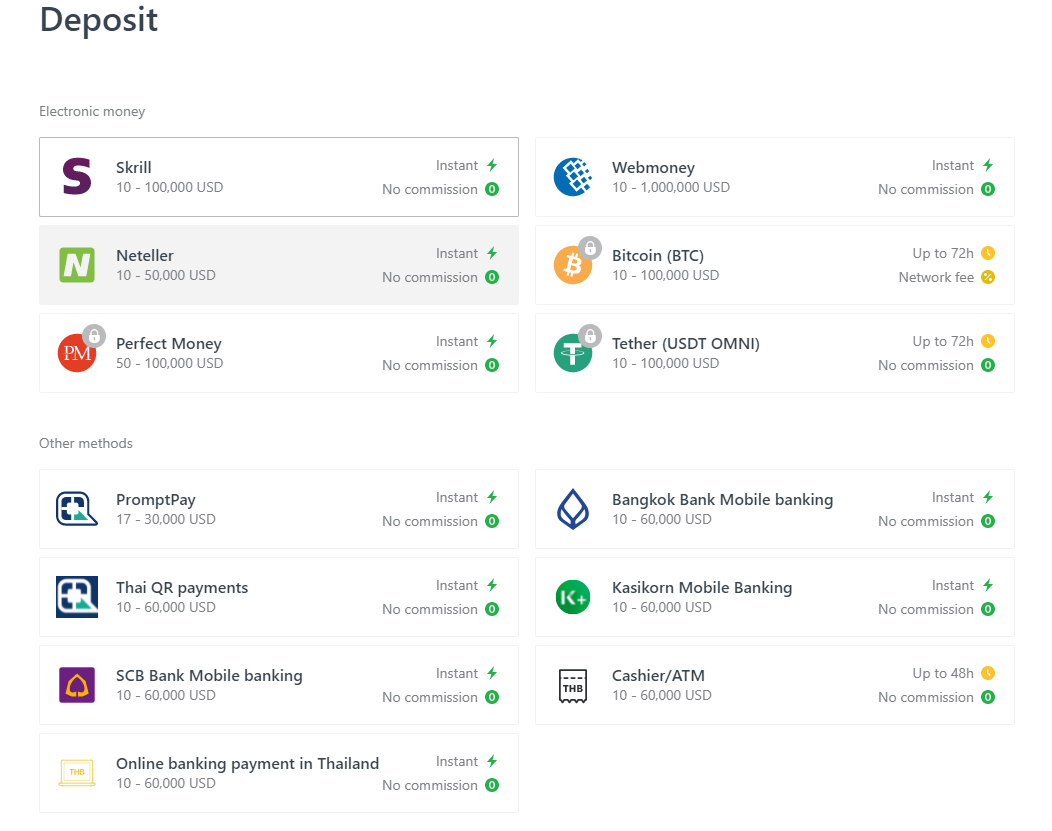 Step 4: Select the account you want to deposit, enter the deposit amount, and then click the Continue button.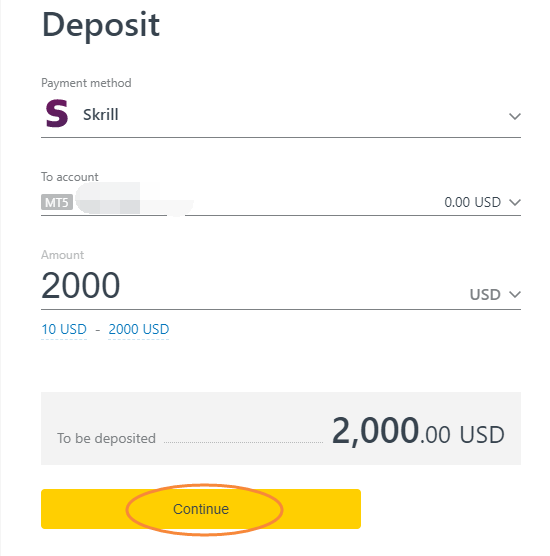 Step 5: After confirming that the deposit information is correct, click the confirm button. After that, the page will jump to the payment page, and you need to complete the deposit operation according to the prompts.