XM Group account withdrawal process
STEP 1: Go to XM Group website and click "Member Login".

STEP 2: Enter your account and password to log in to XM account.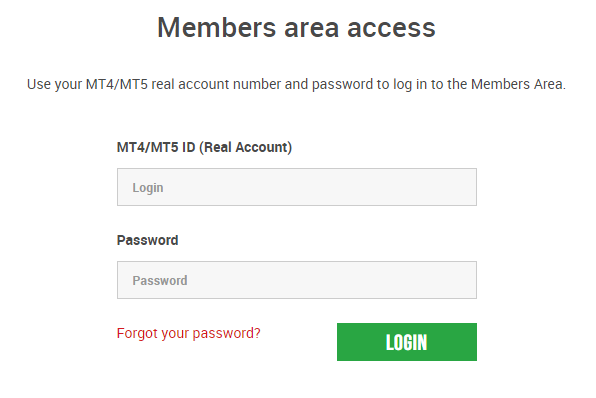 STEP 3: Click "WITHDRAW".

STEP 4: Please read the withdrawal reminder carefully.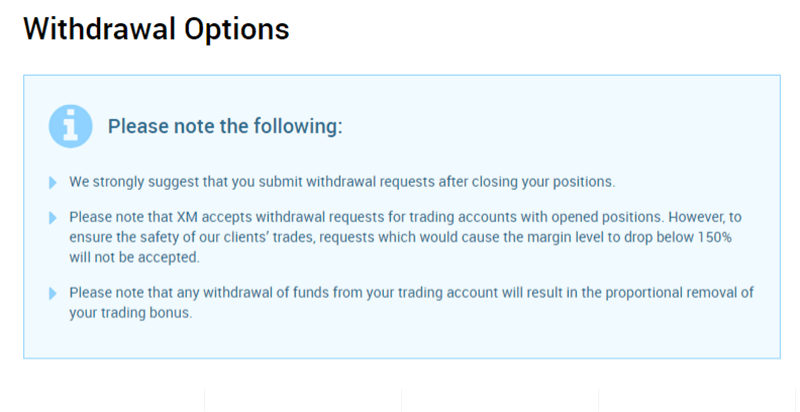 STEP 5: Choose the withdrawal method and withdrawal account.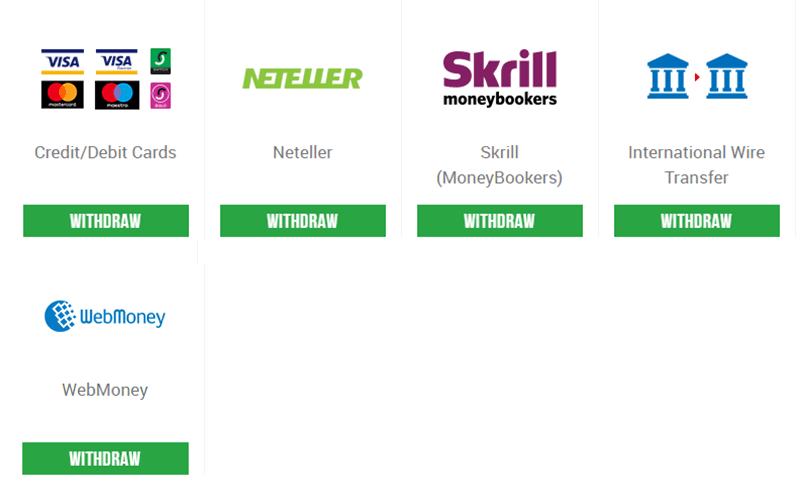 STEP 6: Enter the withdrawal amount.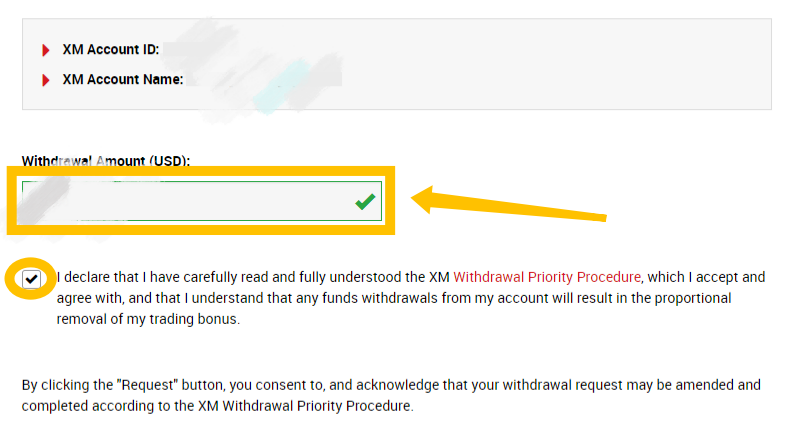 STEP 7: After submitting the request, wait for the withdrawal to arrive.